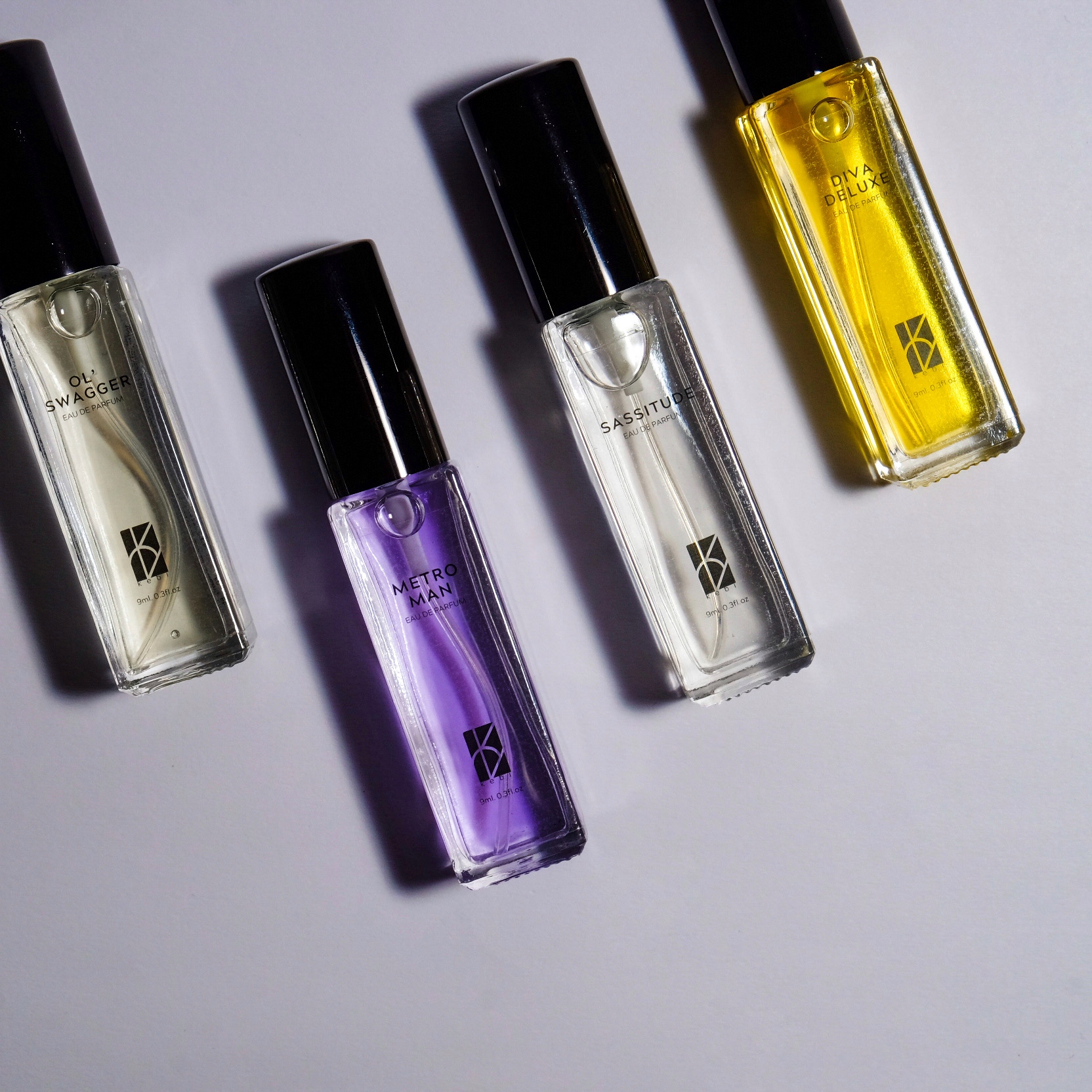 Indulge in the ultimate luxury experience with our luxe range collection perfumes. Crafted with only the finest ingredients, these fragrances are designed to transport you to a world of opulence and refinement.
Our perfumes have been carefully crafted rare to create scents that are both alluring and sophisticated. From the warm and seductive notes of oud to the delicate and floral fragrance of lavender, each perfume in our collection is a masterpiece of olfactory art.
But it's not just what's inside that counts - our luxe range perfumes are housed in minimalist packaging that reflects the simplicity of the fragrances within.
Experience the ultimate in luxury fragrance with our luxe range collection perfumes at affordable price. Shop now and elevate your scent game to the next level.